Melbourne Ph. (03) 9796 5088

Bass Coast Ph. (03) 5672 2543
heating and  barbecue Specialists
Formerly Hallam Heating & Wonthaggi Heating, HP Fire continues to offer the same great service and products with a fresh new look.
EX-DISPLAY SALE
End of season & Ex Display sale on a wide range while stocks last, check them out below, and more deals in store.
Woodheaters
Woodheaters provide a warmth and ambience like nothing else with their slow combustion technology and radiant or convection output. Selecting the perfect heater for your space is made easy with our huge range and knowledgeable staff.
Gas Log Fires
Wanting to make a statement with a large linear gas log fire or looking to heat the home with the push of a button? Then our range of all the market leading brands will please everyone, plus all our gas log fires feature the latest and safest flue options.
Electric Fireplaces
Just want the ambience of a flame without the hassle of installation or the cost of wood or gas heaters? Our range of Electric Fireplaces will be the perfect fit for your home and many can be simply wall mounted and plugged. We also have a range of Electric Patio Strip heaters, perfect for the Alfresco area at home
BARBECUES
For the ultimate cooking experience, look no further than HP Fire and our range of Barbecues and Smokers. From grilling the perfect steak, smoking the juiciest brisket, roasting Sunday dinner or baking a pizza, we have you covered with Gas Grills, Charcoal and Pellets Smokers. 
Family Owned and Operated
Toni and Hayden
Whilst new business owners, Toni and Hayden draw from a wealth of knowledge from being in the industry for 10 years and working alongside some of the best, but also bring a younger and fresher outlook.  If you want to be treated like close family and have someone go the extra mile for you, then visit HP Fire Hallam or HP Fire Bass Coast for total satisfaction.
Featured Products
See the latest in design and trends.
Our Trusted Brands
HP Fire only offers the industries best brands and highest quality products.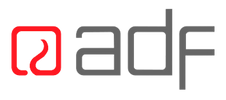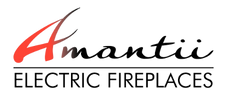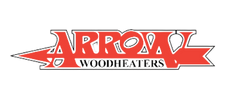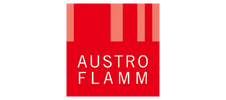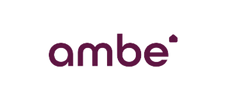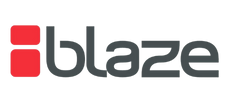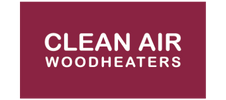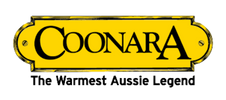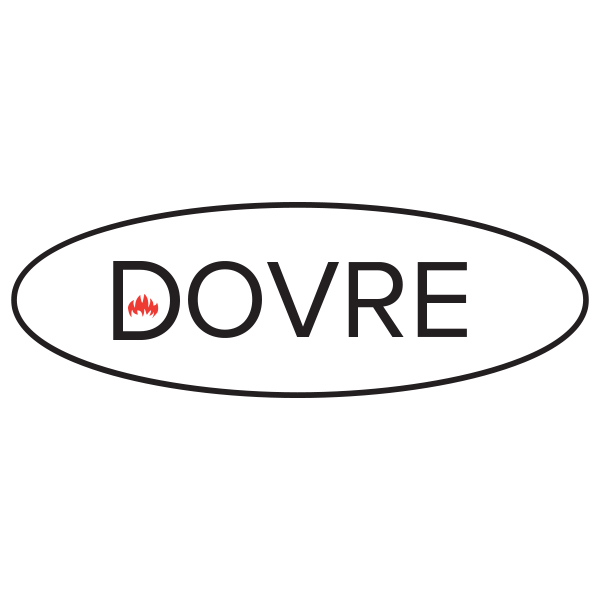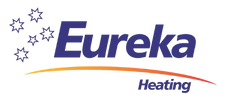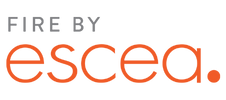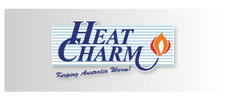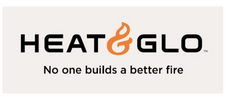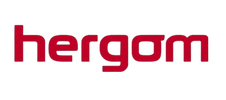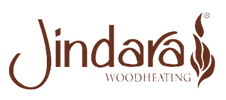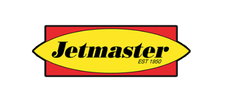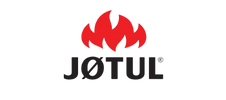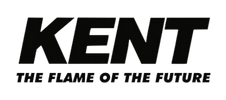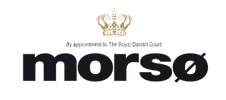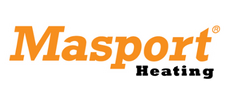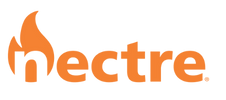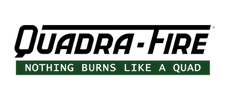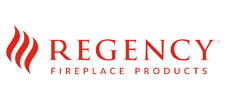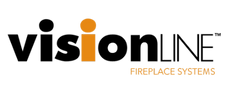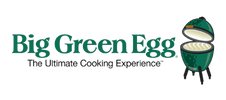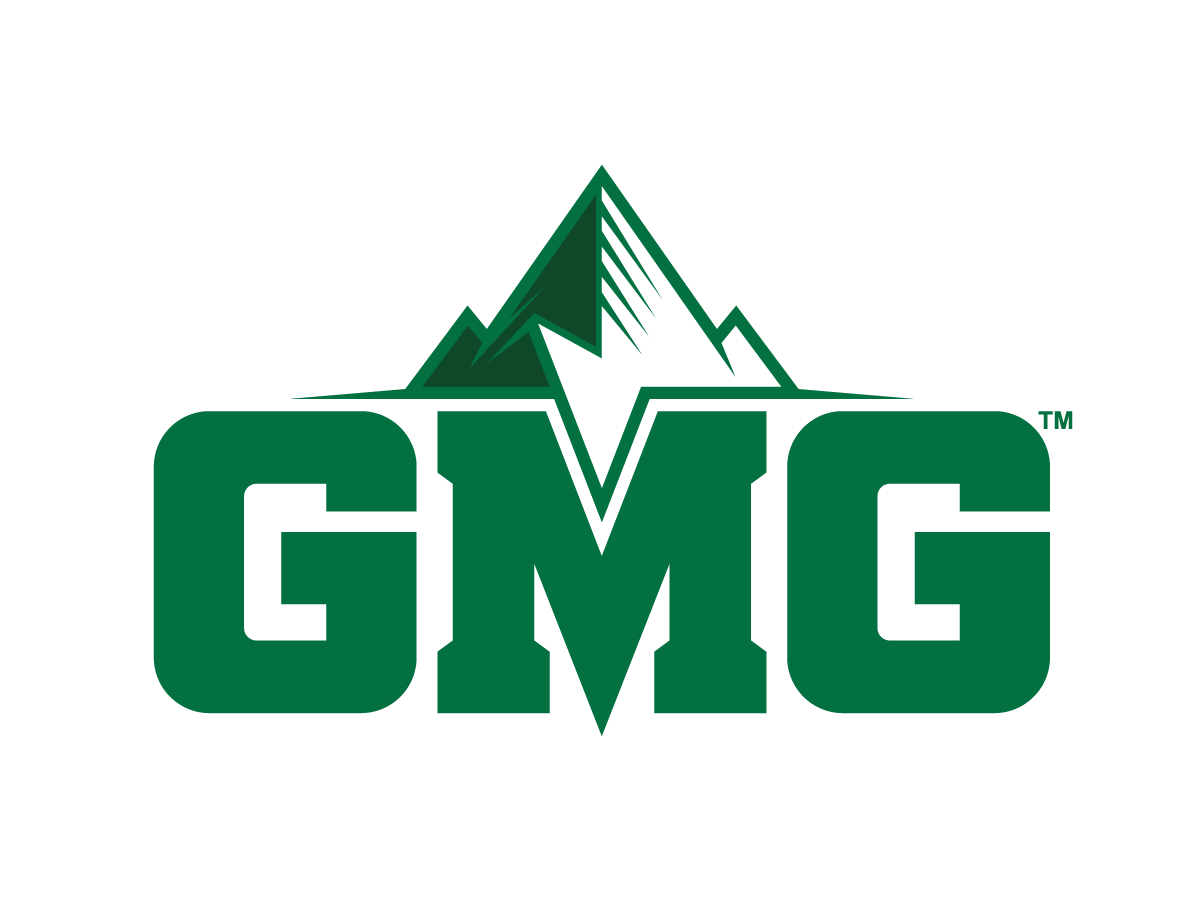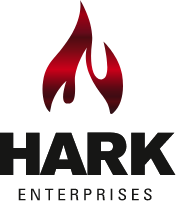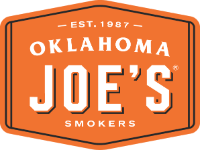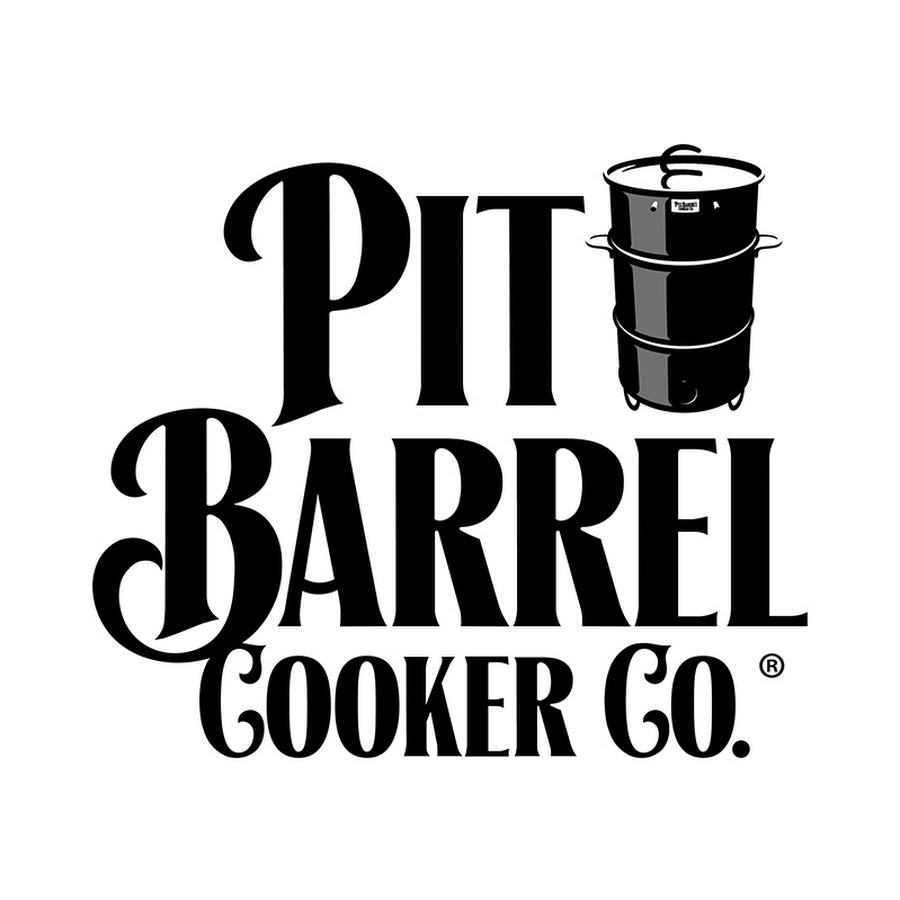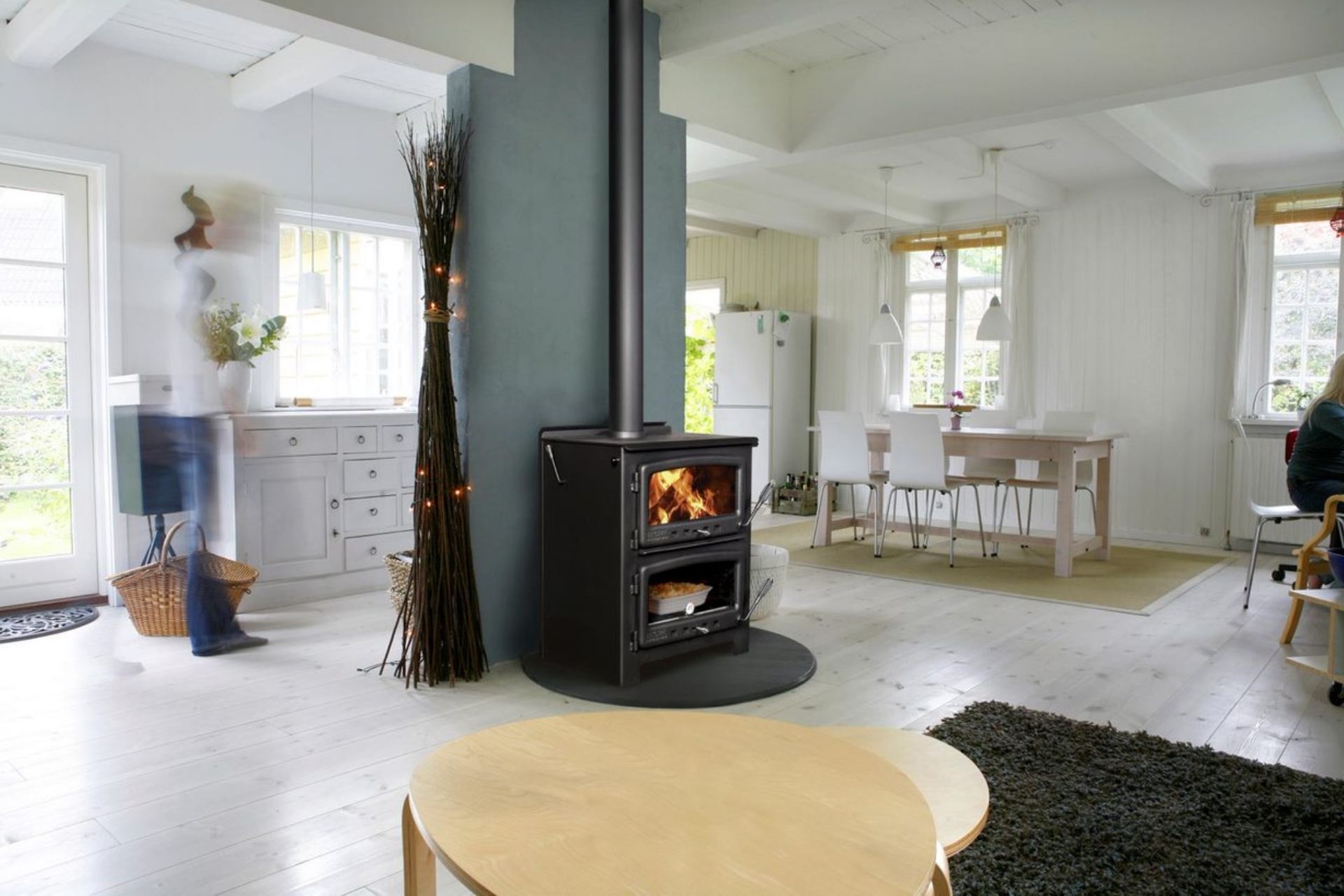 What size heater should I purchase?
The heating capacity of your new fireplace is very important as just as you don't want a to smaller heater, you also don't want a to larger a heater.  Work out if you're heating the entire home or just a certain living space. Wood heaters and gas log fires heating output is generally measured in Builders Squares or Square Meters (1 square is roughly equivalent to 10m2 for example, a house that is 150m2 is 15 Squares) Taking measurements of your area or home is a great start towards finding a fireplace that will be able to effectively heat your space, without overheating the people in it.
Other factors to consider are the heater placement, the layout of your home, ceiling height and the type of flooring it will be sitting on. All these things should be considered when working out the ideal heating capacity of your fireplace.
Why choose wood or gas heating?
Wood and Gas Log Fireplaces are great alternative heating solution that warm you up just by looking at the flame and can save you money due to rising electricity costs. Using a wood or gas log fire during the colder months can result in big savings on your bills, even vs gas ducted which can use up 80mj/hr to 150mj/hr vs gas log fires average of 30mj/hr.
What do Star Ratings and Efficiency mean?
Efficiency is measured as a star or a percentage from the amount of heat you are getting from the amount of fuel that is being consumed to generate it. The higher the star rating or efficiency of a fireplace with the same heating capacity, the more you'll generally save on your gas bill or wood you burn. All our heaters have an efficiency indicator for your information, but with gas its important to remember the mj/hr consumption will determine your actual running cost and not the star rating.
"We love nothing more than to hear honest feedback from our valued customers."
– Toni & Hayden
"Our old wood fire place had fallen apart and we had problems getting quotes for a new one. Toni and Hayden came to our home soon after we phoned them and explained the best options. We now have a beautiful Eureka fireplace installed. The thermostatically controlled fan is a great feature and our lounge looks marvelous. We highly recommend HP Fire in Hallam."
"Amazing to work with. Hayden helped my partner and I make our vision a reality. The team were extremely flexible on install dates, woodheater options and provided solutions, not barriers to project questions. Paul and his team took great care with the install and didn't cut any corners. Very satisfied customers."
"Just want to say a HUGE Thankyou to Hayden for his wonderful help and knowledge with us purchasing our new fireplace. We felt extremely welcome and your professionalism and friendliness really shows your dedication to your job. Thanks again Hayden!"
Hallam Hours
Mon-Fri: 9am - 5pm
Sat: 9am - 2pm
Sunday: Closed
Public Holidays: Closed
Email
Bass Coast (03) 5672 2543
Bass Coast Hours
Mon-Fri: 9am - 5pm
Sat: 9am-12pm
Sunday: Closed
Public Holidays: Closed